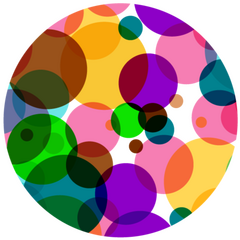 connect with
research in color
Applications for the 2023 Research in Color Mentorship Program are now closed! Please return in October 2024 to apply for the next cohort.
---
About
The Research in Color Foundation (Research in Color or RIC) is a 501c(3) nonprofit organization that is dedicated to increasing the number of Ph.D. students of color in economics & economics-adjacent disciplines while amplifying meaningful economic and policy research for communities of color.
✨👩🏾🏫🧑🏿🏫👨🏽🏫✨
---
Learn Why Diversity in
Economics is Essential
Learn About Research in Color's
Ongoing Partnerships!

Click image above or here
to watch the Racism and the Economy Series
Our Social
Media Platforms
Engage with us and follow what we are doing via our various social media platforms. We look forward to connecting with you!
Contact RIC
Do not hesitate to contact Research in Color. Click one of the icons below to send us
an email directly or to fill out our contact form.
J-Pal & RIC
Together with J-PAL, RIC is proud to establish the Economics Transformation Project (ETP). ETP is a student-informed, full-pipeline program that aims to create a more diverse, equitable, and inclusive field of economics for underrepresented minority (URM) scholars.
Learn more about ETP here.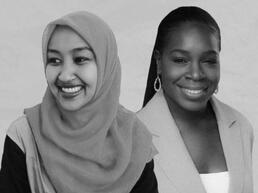 Read 'A conversation with Research in Color' with J-PAL, featuring Rahma Ahmed, RIC Vice President (left) and Chinemelu Okafor, RIC Founder & President (right).